Bonus 7.20% Cashback
Hard Yakka Workwear, Work Clothing, Work Pants and Work Boots for men and women.Since year 2000 Hard Yakka has continued to grow and innovate the workwear category, introducing clothing lines to ensure maximum safety and comfort. They have ranges available for Men, Women and Kids to ensure maximum protection for all.
Your cashback is guaranteed
Never miss out on cashback from your favourite stores.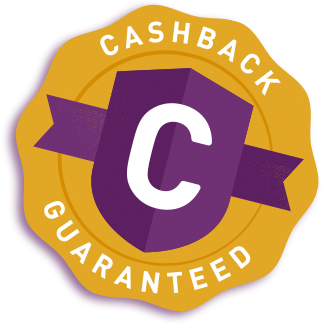 Read full terms »