Bonus 6.40% Cashback
With a unique formula of style and comfort in product and inspired by the wonderful characteristics of our beloved basset hound icon, Hush Puppies is individualistic, easy going and fun. Experience what it means to never take yourself too seriously, have fun and don't be afraid to break into a howl if the mood should strike you. Feel the Hush. Hush Puppies.
Your cashback is guaranteed
Never miss out on cashback from your favourite stores.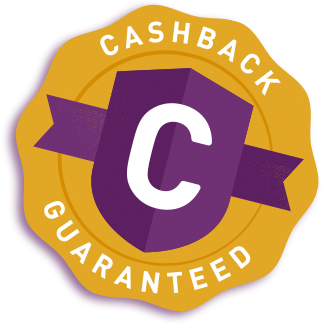 Read full terms »