Bonus 5.60% Cashback
Everything you need to be entertained - Music, Movies, Apps, Pod Casts and more from Apple iTunes.
Special Terms
Important:
Purchases will track through the iTunes program or App. Open iTunes when prompted, after clicking 'Go To Store'.
Apple Music memberships are not eligible for rewards.
Your cashback is guaranteed
Never miss out on cashback from your favourite stores.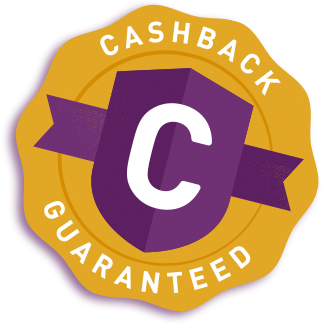 Read full terms »