Bonus 7.20% Cashback
Jeanswest has grown into one of Australia and New Zealand's favourite lifestyle fashion brands from humble beginnings 40 years ago. We operate over 240 stores across Australia, New Zealand, the Middle East, Fiji, Russia, Nepal, Indonesia and Papua New Guinea, continuing to expand our footprint in becoming a truly global brand.
Your cashback is guaranteed
Never miss out on cashback from your favourite stores.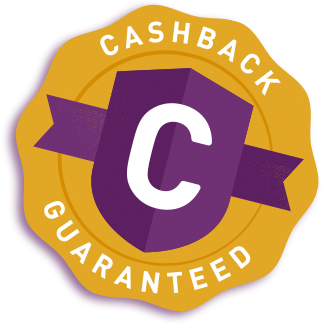 Read full terms »