Bonus 6.40% Cashback
Julius Marlow is a man who has earned his stripes in all walks of life. A man who gets the job done, no matter what it takes, and who leads from the front. Julius Marlow: The man that makes the shoes, that make the man.
Julius Marlow, the market leader in work and occasion shoes, fast becoming a leader in fashion footwear for work and play.
Your cashback is guaranteed
Never miss out on cashback from your favourite stores.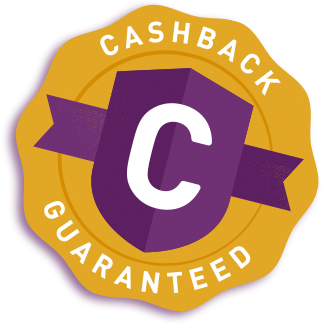 Read full terms »