Home

/

Jurlique Australia
Bonus 6.40% Cashback
Jurlique is a leader in the natural skincare market. Founded in 1985, Jurlique utilises plants and botanicals grown on a company owned, 153 acre biodynamic farm in the Adelaide Hills, Australia together with the finest natural ingredients sourced globally to produce highly efficacious products.
Your cashback is guaranteed
Never miss out on cashback from your favourite stores.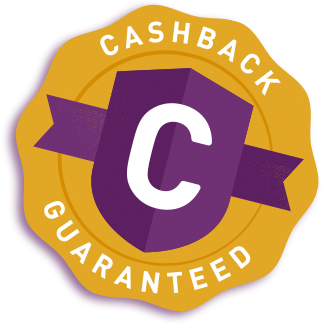 Read full terms »