Bonus 4.80% Cashback
Over 125 years young with a fierce passion for denim that drives our Melbourne-based designers. We get our kicks out of crafting, weaving, dyeing, washing, cutting and sewing denim into the hottest on trend denim silhouettes for 24/7 bangin' looks. We create denim that can survive the rigours of the party lifestyle.
The LEE Team only work with the highest quality materials, ethically sourced and manufactured. Our range includes a variety of jean fits as well as street style apparel for Guys and Girls.
Your cashback is guaranteed
Never miss out on cashback from your favourite stores.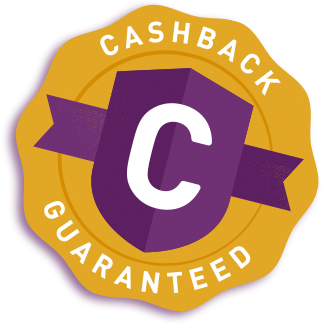 Read full terms »