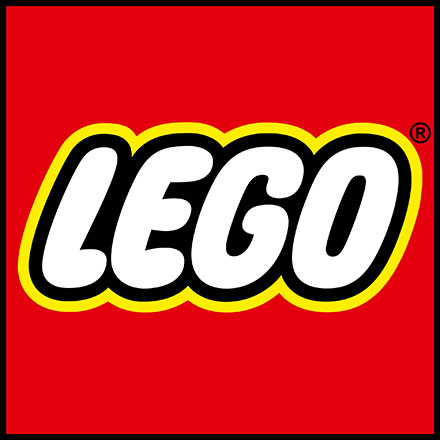 LEGO
cashback & coupons
Official home of the toy building brick for kids of all ages
LEGO cashback & coupons
Official home of the toy building brick for kids of all ages
About LEGO
LEGO is one of the world's leading manufacturers of play materials.
Founded in 1932, it has been a global force for establishing and innovating learning-through-play.
Explore LEGO building toys and brick sets and find the perfect gift for your kid with access to minifigures, exclusive sets & hard to find items.
Click 'Shop Now' to browse their range of toys.