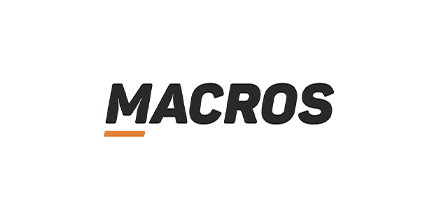 Macros
cashback & coupons
Fresh and healthy ready-made meals
Macros cashback & coupons
Fresh and healthy ready-made meals
About Macros
Macros offers a convenient solution to eating healthily - fresh chef-made meals delivered to your door.
You can choose from a variety of standard, family or fitness meal plans based on whether you're following a fitness plan or just looking to eat healthier meals everyday.
The menu of each plan changes weekly to ensure that you don't get bored.
Browse Macros' range of plans via the 'Shop Now' button to earn Cashback when you sign up.