Bonus 4.80% Cashback
Macy's, Inc. operates more than 800 Macy's department stores and furniture galleries in 45 states, the District of Columbia, Guam and Puerto Rico. From a single dry goods store that opened in New York City in 1858, Macy's has evolved into one of the nation's premier retailers for fashion and affordable luxury.
Your cashback is guaranteed
Never miss out on cashback from your favourite stores.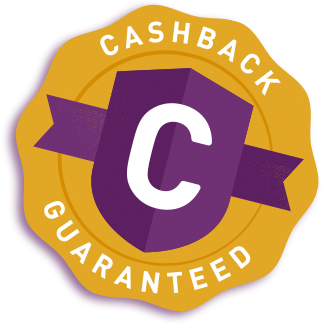 Read full terms »