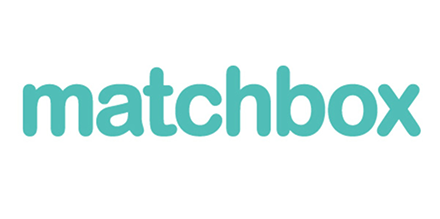 Matchbox
cashback & coupons
Matchbox cashback & coupons
Kitchen and homeware.
About Matchbox
Matchbox offers a large range of kitchen and homeware from some of the most popular brands, including Avanti, Scanpan, Yumbox, Pyrolux, Maxwell & Williams, Jamie Oliver and more.
Their range includes glassware, tableware, bakeware and cookware.
Whether you're looking for something speciifc for your home or looking for a gift for someone else, you're guaranteed to find it at Matchbox.
Browse Matchbox's range via the 'Shop Now' button to earn Cashback on all of your kitchen and homeware purchases.