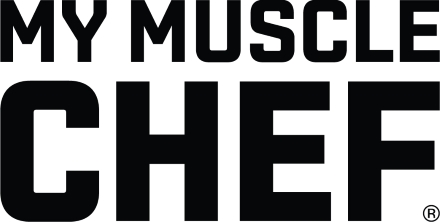 My Muscle Chef
cashback & coupons
My Muscle Chef cashback & coupons
Healthy pre-made meals
About My Muscle Chef
My Muscle Chef provides a convenient way for Australians to eat clean and healthily.
They deliver fresh, pre-made meals to your door.
You can either build your own meal plan or select a meal plan to achieve a certain goal, such as muscle gain or weight loss.
You also have the option to choose from a range of fixed meal sets for different dietary requirements, such as keto, low-carb, high calorie or vegan.
Sign up to My Muscle Chef via the 'Shop Now' button to earn Cashback on your next meal plan.