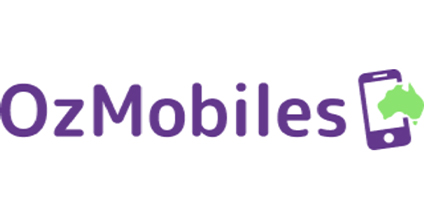 OzMobiles
cashback & coupons
Retailer of both new and refurbished smartphones, tablets and accessories
OzMobiles cashback & coupons
Retailer of both new and refurbished smartphones, tablets and accessories
About OzMobiles
OzMobiles is the leading retailer of both new and refurbished smartphones (majority being Apple and Samsung), tablets and accessories.
All of OzMobiles' devices come with at least 80% battery health to ensure that they are still in great condition. They call it Battery Health Guarantee. On top of that, all devices come with a 12-month warranty.
Browse the OzMobiles range via the 'Shop Now' button to earn Cashback on all of your purchases.