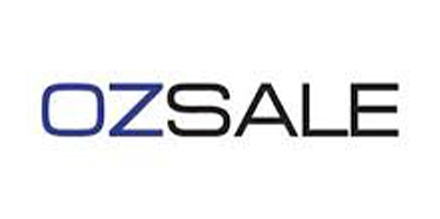 OzSale
cashback & coupons
Australia's number 1 affordable designer fashion stop
OzSale cashback & coupons
Australia's number 1 affordable designer fashion stop
About OzSale
OzSale is a leading members-only online shopping club offering a huge amount of savings.
It is a virtual doorway to designer and trendy fashion.
The company markets a variety of different products and services through flash sales, including women's, men's and children's clothing and accessories.
Browse the OzSale range via the 'Shop Now' button to earn cashback on all of your purchases.