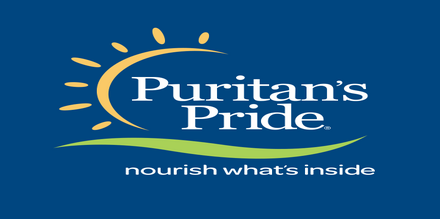 Puritan's Pride
cashback & coupons
Vitamins, supplements, herbs and minerals
Puritan's Pride cashback & coupons
Vitamins, supplements, herbs and minerals
About Puritan's Pride
Puritan's Pride supplies vitamins, supplements, herbs and minerals from top brands at the best prices.
They cater for a number of different health goals.
Puritan's Pride also sell pet vitamins and healthcare products as well as pet treats.
Browse the Puritan's Pride range via the 'Shop Now' button to earn Cashback on all of your vitamin, supplement, herb and mineral purchases.