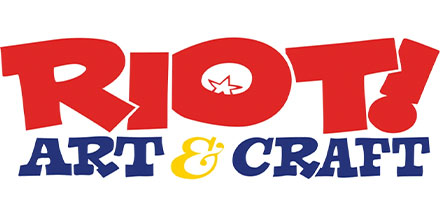 Riot Art & Craft
cashback & coupons
Australia's leading online arts & crafts specialty retailer
Riot Art & Craft cashback & coupons
Australia's leading online arts & crafts specialty retailer
About Riot Art & Craft
Australia's largest art & craft supplies retailer, Riot Art & Craft has been serving the art community with passion.
The store offers a huge range of arts, crafts, and graphic materials.
Whether you're a school teacher, art student or hobbyist, you'll find what you need to bring your inner vision to life at Riot Art & Craft.
Browse Riot Art & Craft range via the 'Shop Now' button to earn Cashback on all of your art supplies purchases.