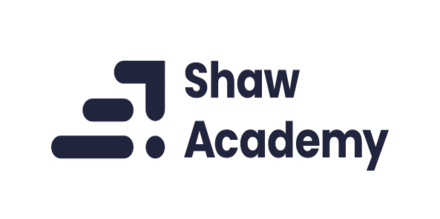 Shaw Academy
cashback & coupons
Study online to sharpen your skills or enhance your career
Shaw Academy cashback & coupons
Study online to sharpen your skills or enhance your career
About Shaw Academy
Study online to sharpen your skills or enhance your career.
Shaw Academy offers a variety of courses in design, business, nutrition, photography, and much more, so you're sure to find something that interests you.
Browse the Shaw Academy's range of online courses via the 'Shop Now' button to earn Cashback when you sign up.