Bonus 8.00% Cashback
Fun, fashion forward, and our collections are designed to emphasise your individuality and uniqueness. Whether you're an introvert or extrovert, we believe there's a Show Pony side to every girl, and that's what we want our clothes to accentuate - your personality and style. We're not high fashion and we're not pretentious; it's about you and how comfortable and confident you feel, so that your inner show pony can shine through.
We're the perfect one stop shop for attention-grabbing party dresses, a casual outfit for the day, or a little something to spice up a corporate outfit. With free express shipping on all orders and a flexible returns policy, becoming a Show Pony couldn't be any easier!
Your cashback is guaranteed
Never miss out on cashback from your favourite stores.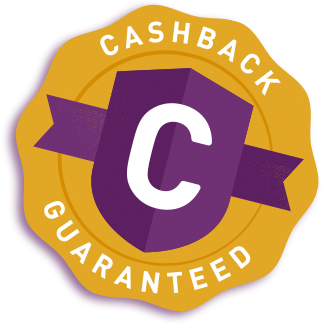 Read full terms »