Bonus 5.60% Cashback
Inspired by a trip to Tokyo in 2003, Superdry fuses design influences from Japanese graphics and vintage Americana, with the values of British tailoring.

The result – unique urban clothing, with incredible branding and an unrivalled level of detailing. Such distinctiveness has gained the brand exclusive appeal, as well as an international celebrity following.

Your cashback is guaranteed
Never miss out on cashback from your favourite stores.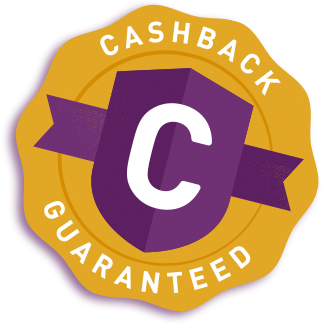 Read full terms »