Bonus 5.60% Cashback
British design. Spirit of Japan. Superdry's clothing combines global street wear and vintage flair. We utilise impeccable fabrics and traditional British tailoring to create every piece in our collection.
Superdry covers all categories of men's and women's clothing and accessories. We're renowned for our cutting edge design, diverse style and attention to detail.
Your cashback is guaranteed
Never miss out on cashback from your favourite stores.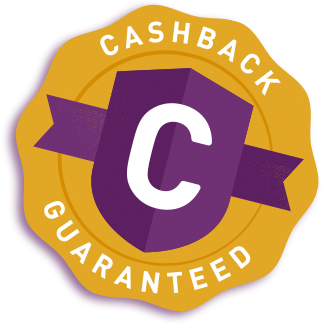 Read full terms »