Up to 8.00% Cashback
Australia's Largest Online Surf Shop.
The Best Surf Brands & The Latest Surf Gear! Shop Surf, Snow, Skate & Fashion.
We stock all the well known surf brands such as Billabong, Rip Curl, Volcom, Rusty, Insight, Nixon, Von Zipper, Element and Tigerlily together with many other brands that are more unique and harder to find online.
Special Terms
New Customer Coupon Used: 4.00 %
New Customer No Coupon Used: 8.00 %
Repeat Customer Coupon Used: 2.40 %
Repeat Customer No Coupon Used: 6.40 %
Important:
If you checkout as a 'Guest' your purchase will register as a repeat customer as 'New Customer' status cannot be verified.
The use of exclusive targeted coupons not advertised on this site may result in rewards not being payable.
Your cashback is guaranteed
Never miss out on cashback from your favourite stores.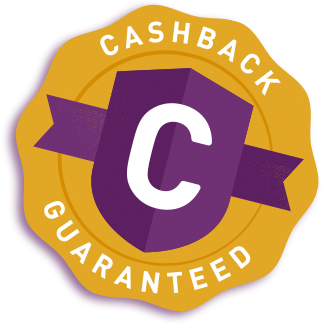 Read full terms »