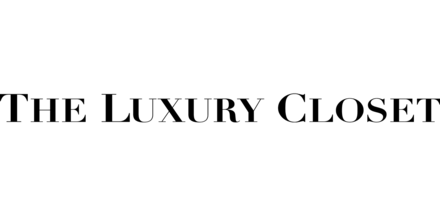 The Luxury Closet
cashback & coupons
Luxury items for men & women.
The Luxury Closet cashback & coupons
Luxury items for men & women.
About The Luxury Closet
The Luxury Closet is a platform to sell and shop new and luxury products like handbags, shoes, apparel, watches & jewellery.
It has all the top luxury brands like Dior, Chanel, Gucci, Cartier and many more.
The team at The Luxury Closet is trained to ensure the authenticity and condition of all the luxury products.
Browse the Luxury Closet range via the 'Shop Now' button to earn Cashback on all of your purchases.